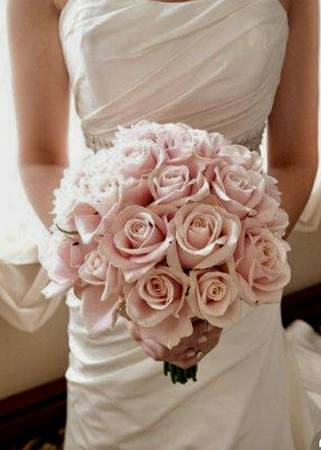 June 9, 2017
Category :
Comments : Comments
Dear Lynn,
Thank you SO very much for everything you had provided for our 40th anniversary party. Everything was just beautiful!!
ALL floral arrangements and the backdrop were gorgeous; just the way we love it. The chair covers, sashes and the cake decoration were lovely set up too. Your work is excellent and shows true professionalism! ALL our guests couldn't stop telling us how beautiful our party was; and we know that they were being honest. The few business cards you gave me have all been taken by our guests. We can't wait for you to help us with our next special event!
A big thank you again!!